(迅雷下载)
中文名
: 乐谱绘制
英文名
: MakeMusic Finale
资源格式
: 压缩包
版本
: 2012 R3
发行时间
: 2011年
制作发行
: MakeMusic, Inc.
语言
: 英文
简介
: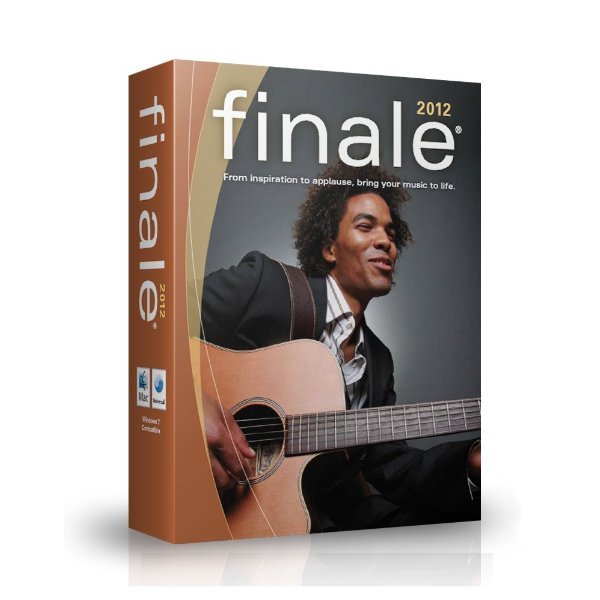 最专业制谱软件之一 的 Makemusic Finale。对生活在21世纪的音乐工作者来说,不会用电脑打乐谱就等于不会用电脑打文字。在较多的打谱软件中如果选择了Finale就等于一步到位选择了世界上最先进和生命力最强的打谱软件。它可以对用Erle)D作的乐谱文件加以润色。根据需要,Finale还能把所需要的音乐内容进行移调、倒影、逆行、逆行倒影..
Makemusic Finale 是一套有高质量及容易使用的乐谱软件。它有着满足专业的音乐人士及教师需求的特色,包括不限数量的五线谱及任意将你的乐谱搬移到你想要的位置等功能。它也允许你开启不限数量的乐谱。特别适合于教学。教育学生怎样创建,评测和形成思想并融合到音乐当中。该软件深受著名学校如Juilliard and Berklee 大学,和世界艺术组织如常Metropolitan Opera 和 Jazz at Lincoln Center 的青睐。许多获奖电影的成功很大一部分来自Finale的使用。
Print it out.
Finale makes it easy to achieve printed perfection.
Whether you're creating a lead sheet for a folk song or pushing the boundaries of music notation, Finale lets you achieve anything you can imagine.
Publish perfect scores.
Personalize your music to fit your style.
From music fonts to chord symbols, from time signatures to music spacing, from lyrics to percussion notation, how your music appears is up to you.
Simply choose a Document Style from Finale's Setup Wizard, and Finale handles all the details. However, should you choose to customize ANY aspect of your music, Finale lets you do that, too.
Your music is as unique as you are. Now it can look as unique as it sounds. Only Finale provides you with the flexibility to create anything you can imagine.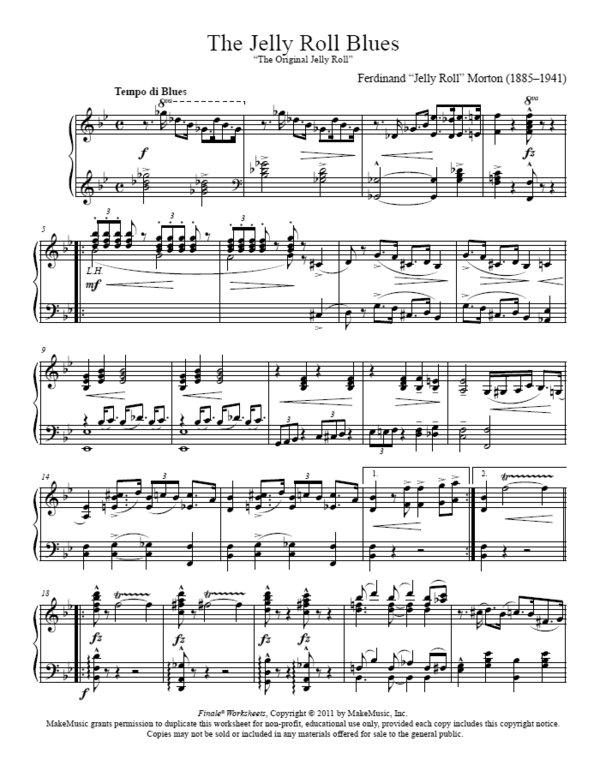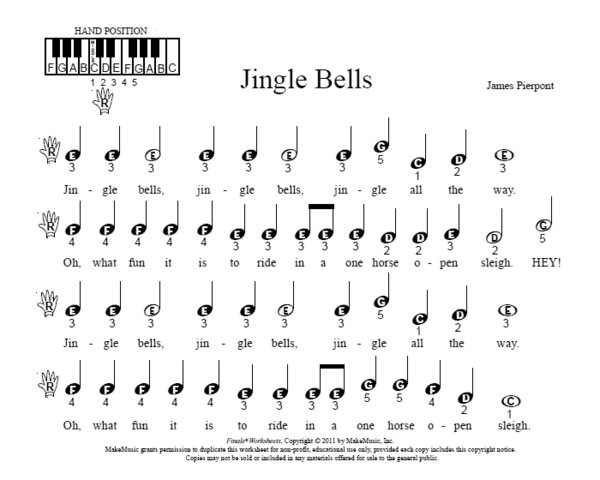 Focus on your art.
Leave the rest to your manager.
Finale's ScoreManager™ takes care of the details – controlling how your staves look and sound – so you don't have to.
Easily change a flute staff to a clarinet staff. Switch between flute and clarinet on the same staff. The ScoreManager knows how a clarinet staff transposes, looks, and sounds, so it makes all the necessary arrangements. The ScoreManager also handles playback and sound setup, so you don't have to navigate to various players or assign correct MIDI channels.
Features
Getting Started
Getting started is easy. Whether you're setting up your score, picking a music font, or watching a QuickStart Video, Finale guides you to perfection.
Entering Notes
Enter notes your way – from MIDI to your mouse, from scanning to Finale's exclusive MicNotator®, no other software offers you more note entry options.
Adding Markings, Lyrics, and More
Finale automates and streamlines the process of entering lyrics, guitar tab, chords, and more.
Editing Tools
Finale makes it easy to perfect your score with handy editing tools like the Selection tool, Multiple page editing, ScoreManager™, and intuitive cut/copy/paste options.
Hearing Your Music
Finale includes world-class instrument libraries, support for external sound libraries, and several innovative tools to make sure your music sounds as good as it looks.
Sharing Your Music
In addition to printed pages and audio files, Finale helps you create electronic documents that anyone can edit, print, and save. No one offers more ways to collaborate and share your music.
Educator Tools
With exclusive features like SmartMusic® support, customizable music education worksheets, and the Exercise Wizard, Finale offers music educators more ways to save time.
Composing and Arranging Timesavers
Exclusive idea-generating features, essential tools like transposition and range checking, and timesavers like Linked Parts are all included.
Production and Sequencing Tools
Finale is able to open or save as a standard MIDI file to work in conjunction with the industry's most in-demand production and sequencing programs. Video support and Finale's built in mixer are just two of many tools inside of Finale that help you prepare your score for final production.
Finishing Touches
Finale is the industry standard because it offers ultimate control of the printed page.
Finale System Requirements
Finale 2012 for Windows®
XP/Vista/Windows 7 (64-bit compatible).
DVD-ROM drive.
800x600 minimum monitor resolution.
Minimum 512MB RAM (1GB or more recommended).
600MB hard drive space required for software and user manual. An additional 2GB hard drive space is required for all VST/AU sounds included with Finale 2012.